The first Creative Nassau Market held on September 26th at beautiful Pompey Square in downtown Nassau was a success! The Square was decorated with brightly coloured stalls offering "true true" Bahamian products which invited and enticed both visitors and Bahamians alike to browse and shop as they learned about Bahamian art, culture and heritage. On display was an array of authentic art, food, produce, souvenirs, craft items, jewellery, straw and junkanoo products. Patrons were also treated to demonstrations of coconut straw plaiting and products by the famous Perry' Jungle" Prosa, as well as junkanoo drumming by Junkanoo World.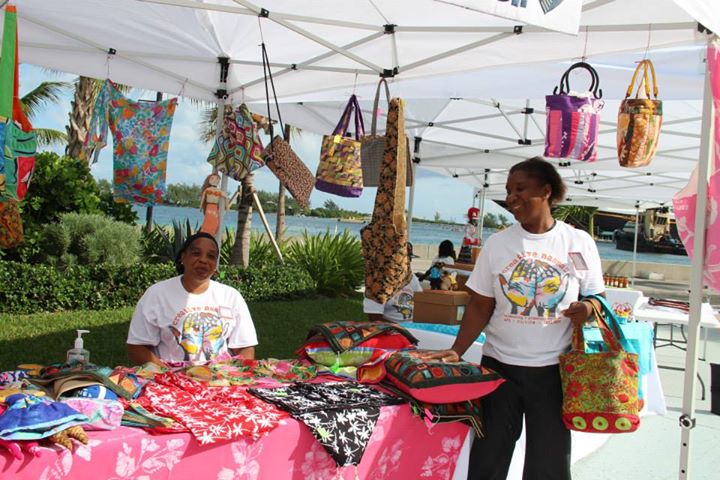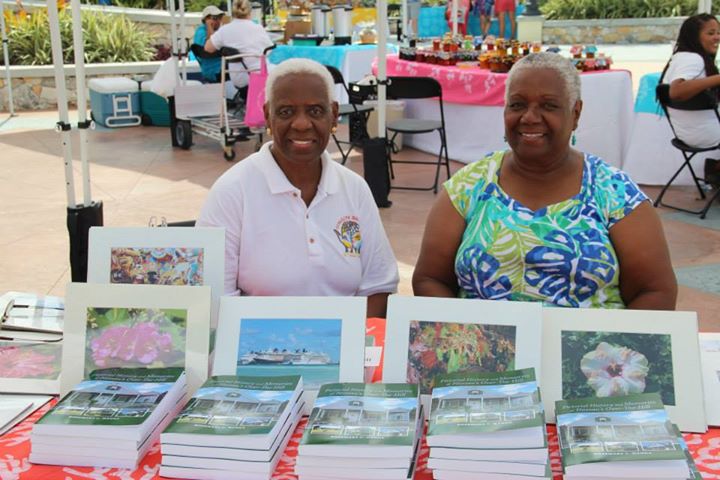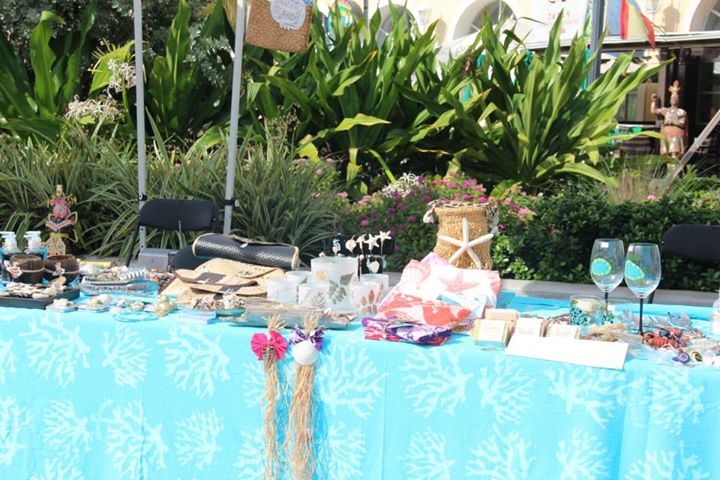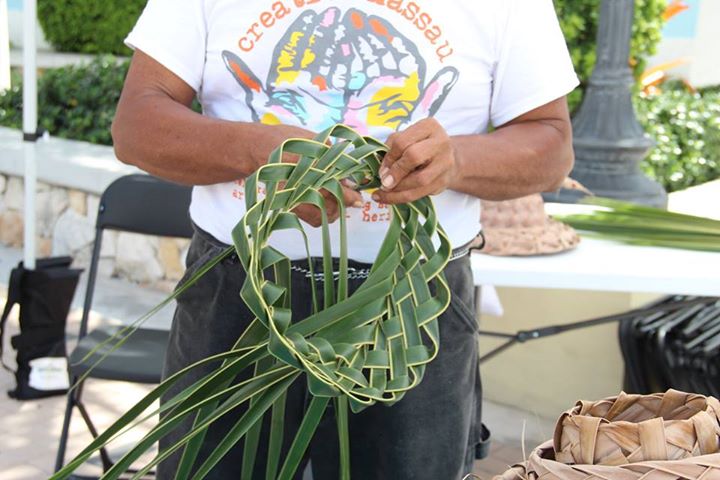 The day came to a stupendous end with a concert put on by talented Bahamas All Stars Marching Band led by Yonell Justilien. This enthusiastic group of Bahamian high school students dazzled the audience with their melodious music and marching skills as well as their dynamic dancing. This group will be performing at the famous Macy's Day Parade in New York next month, and will be second on the line up! So If you missed their performance here in Nassau, check them out in November! We thank them for bringing the first CN Market to a rousing close!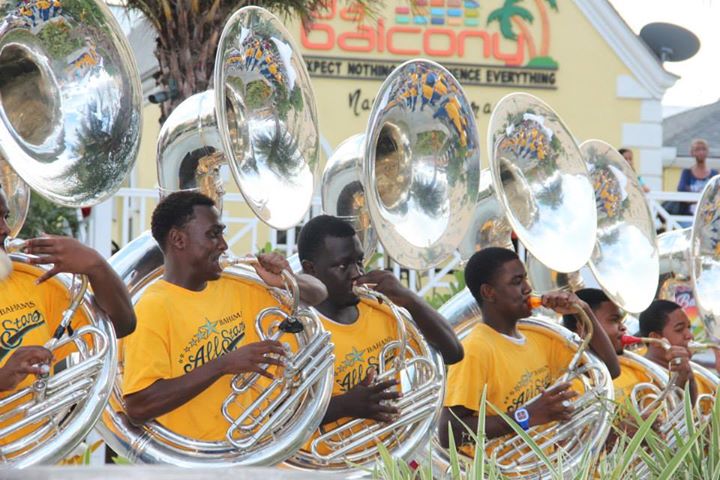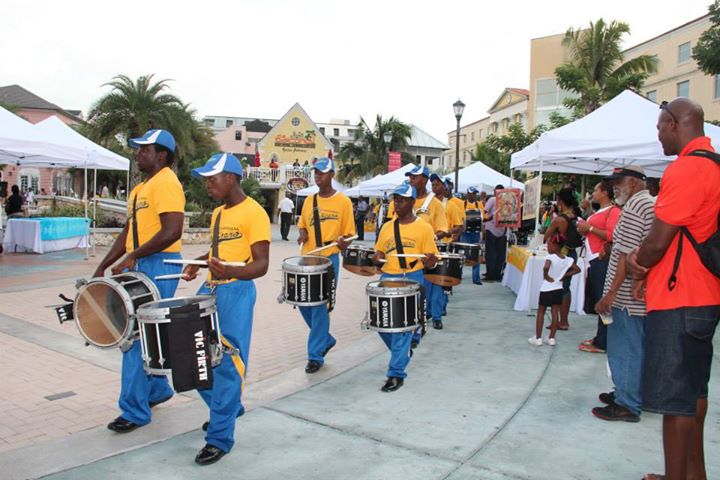 The next CN Market will be held in the Square on FRIDAY, OCTOBER 24 from 9am - 6pm, and we look forward to seeing you there!
For more photos of the Market activities (compliments of Rosemary Hanna) please visit our Creative Nassau facebook page!